Ham Radio's North American "Open House" and arguably the most important weekend, Contest, Social gathering and Club showcase of our Amateur Radio year.
TCARA's plans for Field Day are Moving forward, Being headed up by our Club Treasurer Ken Barto N2HL. In cooperation with Pomona Valley Community Medical Center, plans are much like the 2019 event using Hospital emergency communications support equipment operating from the Lewis Cancer Center parking lot. This is contingent on Covid-19 Emergency Tier levels allowing the event.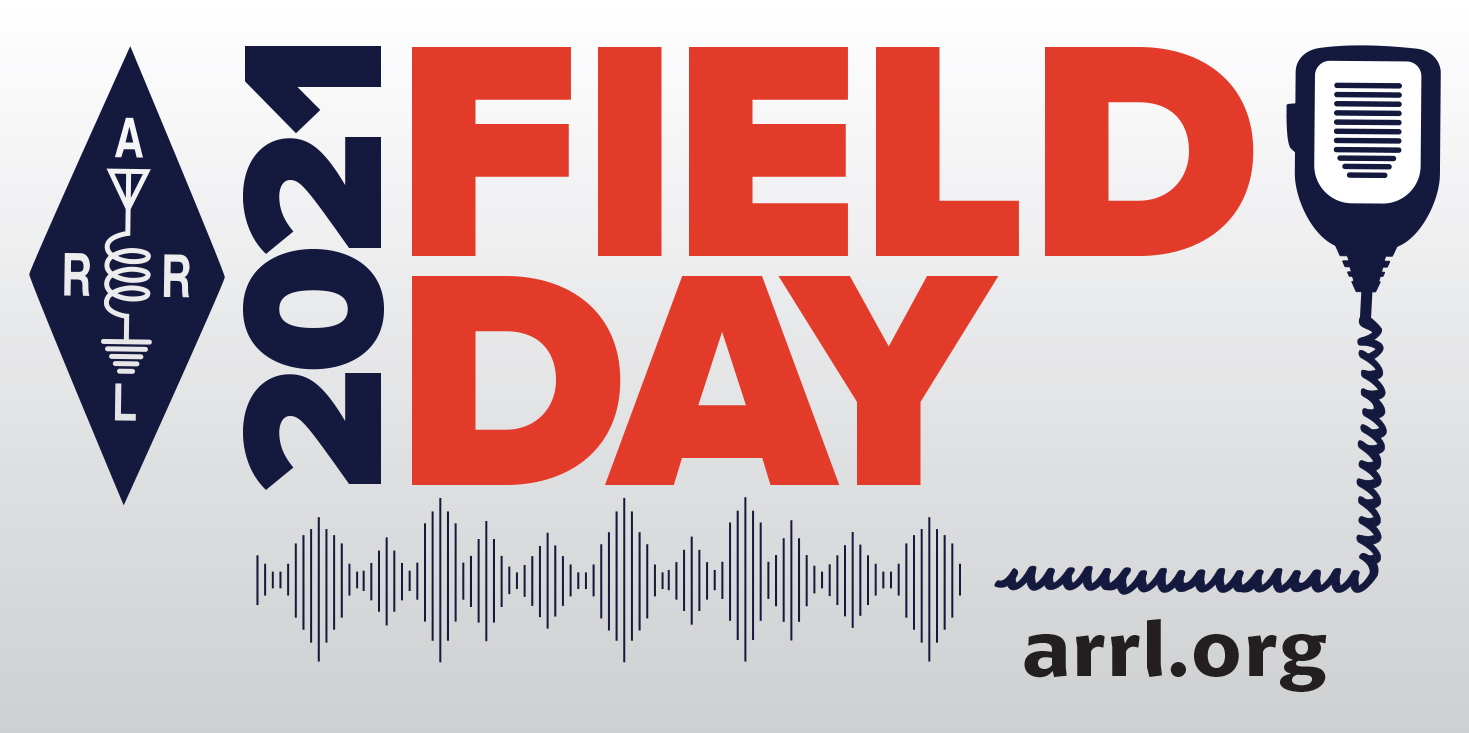 The ARRL has extended the 2020 Rule waivers to the 2021 event, allowing our Class D and E stations to work solo and aggregate their points to a chosen Club, Check with your club for their information to be included, it must be submitted EXACTLY as the club registers it with the ARRL. the link below is a complete rule waver description directly from the ARRL.
http://www.arrl.org/news/arrl-to-extend-field-day-rule-waivers-from-2020-add-class-d-and-e-power-limit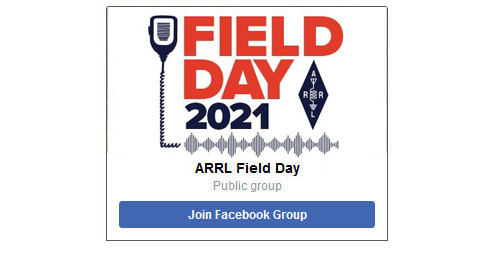 https://www.facebook.com/groups/arrlfd
TCARA's sister club, GOTAhams is actively planning 2021 Field Day and pursuing a location in Riverside County, Cedar Creek park in Eastvale, directly south of Ontario, just north of Corona and East of Chino. this is a very ambitious plan in a era of Covid-19 and the uncertainties surrounding it. It is their philosophy to "Plan for the best and accept/pivot when delivered the worst". this can also be Laborious and expensive when plans fail, this young energetic and intrepid club is willing to take the risk. I have included a link to their everchanging plans on the GOTAhams website: